10 Years
Today is the 10th anniversary of the Camaro purchase and drive down from Sacramento.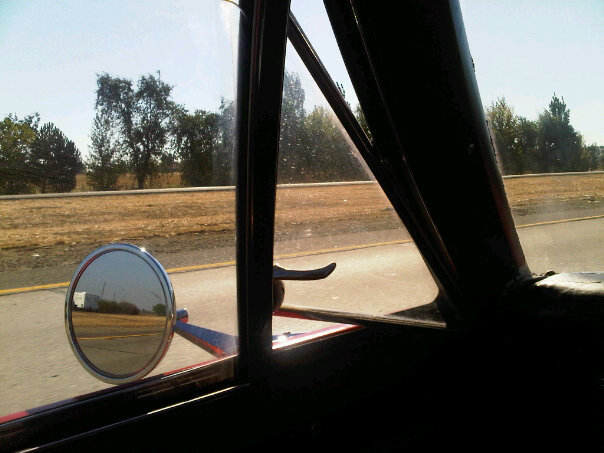 Since the 2013 STX adventure have been a bit directionless with the car. It runs and drives well and is the closest to leak-free it's been in my years of ownership. But it's not really competitive in autocross – at least, I wouldn't want to hack it up into something competitive. So it sits in stasis. Not the sort of thing I'd want to take to One Lap. Having done the event now, I have HUGE respect for the folks that have done it in old iron.

Speaking of which, One Lap 2019 was a blast, will definitely do it again. To all those thinking about it, get off the fence and just DO IT.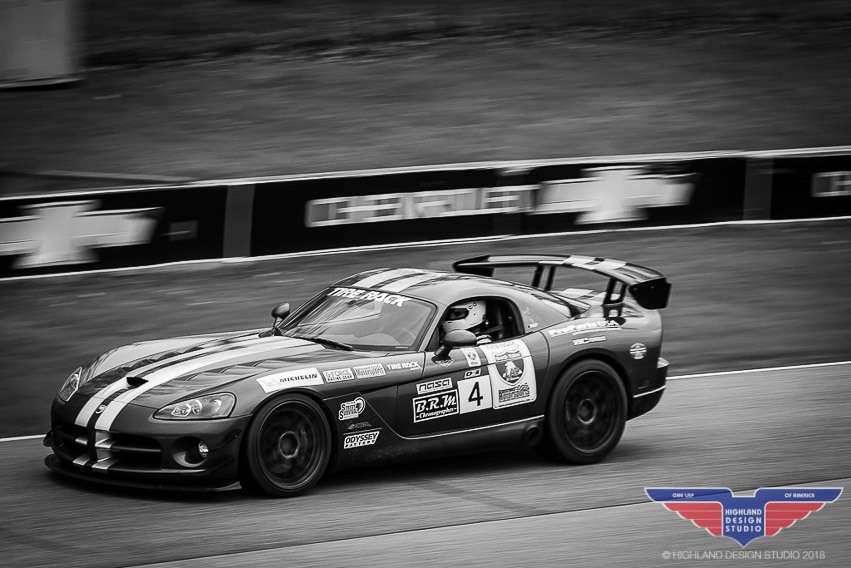 Sold the Viper after One Lap last June. It was awesome and never let me down in any way…but if I was coming back to One Lap, wanted to bring a different kind of machine. My heart was set on a particular option unveiled around this time, but my head said there wouldn't be enough time available to do it right. So instead, went with Plan B: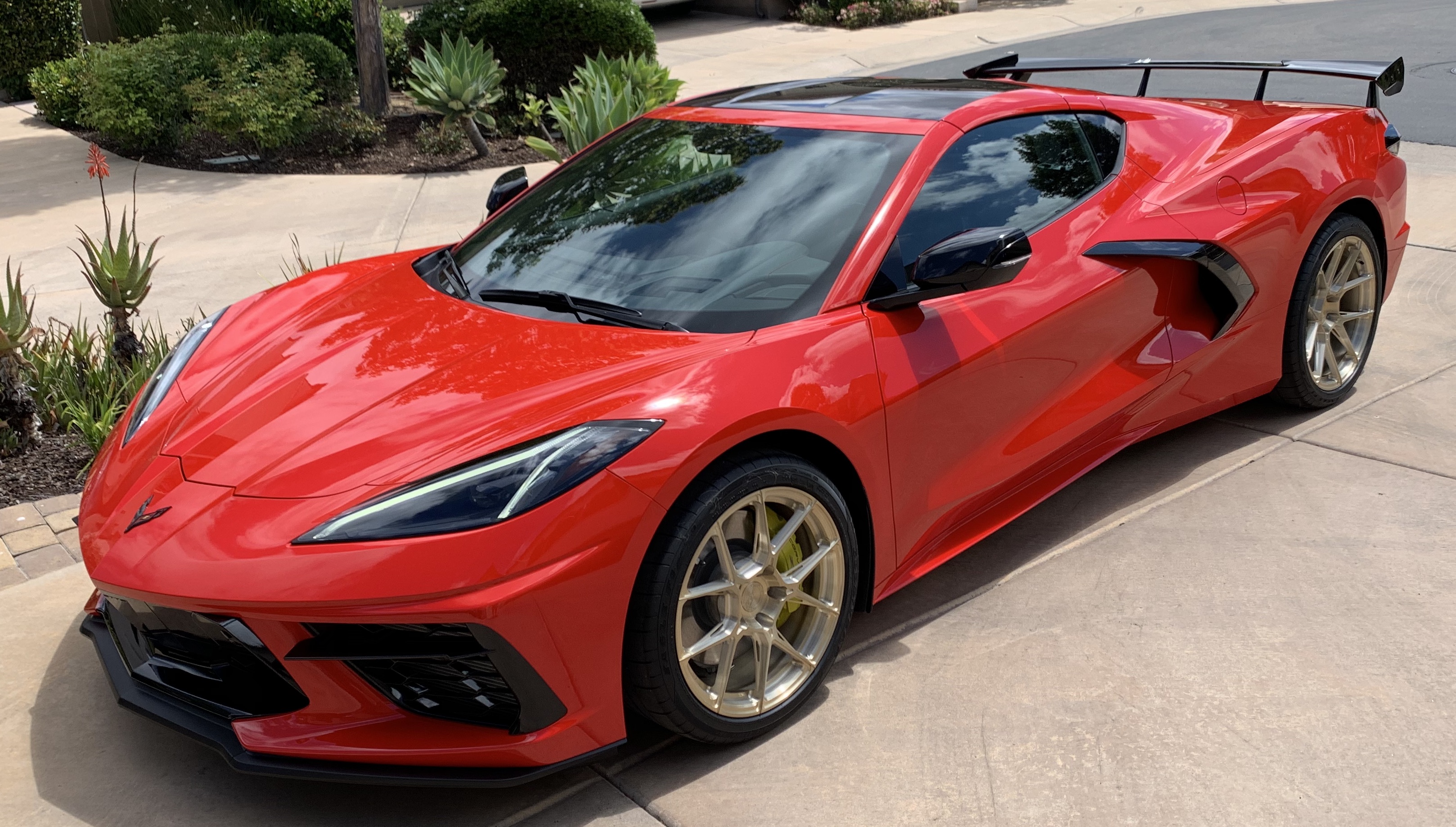 Thanks to Alan Johnson at Matick Chevrolet, was able to get an early C8, VIN #911. Had it rush shipped out from Michigan, with a wide set of wheels and OLOA2020 stamped tires ready to go. The car is everything they say it is, but alas One Lap 2020 became "No Lap" 2020, and I couldn't picture myself using it much in the coming year.
Huge demand for the cars and my own personal outlook on the global situation (that things won't be back to normal until at least summer/fall 2021) meant two things. One, that I could unload the C8 and cover all the costs I'd incurred with no loss. Two, with changes to our balance of time, the original idea from last summer became feasible. Still not easy, but tantalizingly possible.
So the C8 was sold and Plan A activated in July.
This will be very much a "build", much more ambitious in scope than the Camaro. Not sure I will blog about it too much, maybe a little from time to time. It won't begin in earnest until early next year so we'll all have to be patient until then. 🙂