Bring the Noise
The Bridgestone RE71R tires made it so I could no longer spin the tires everywhere, which means more power is needed.
PPE stepped, full stainless, tuned equal-length with 15 degree racing merge collector headers underway – hope to have them on the car next week, with a follow-up tune done before the trip to Spring Nats (Nebraska) over Memorial Day weekend.
Paul @ PPE snapped a pic for me, before they go out for ceramic coating.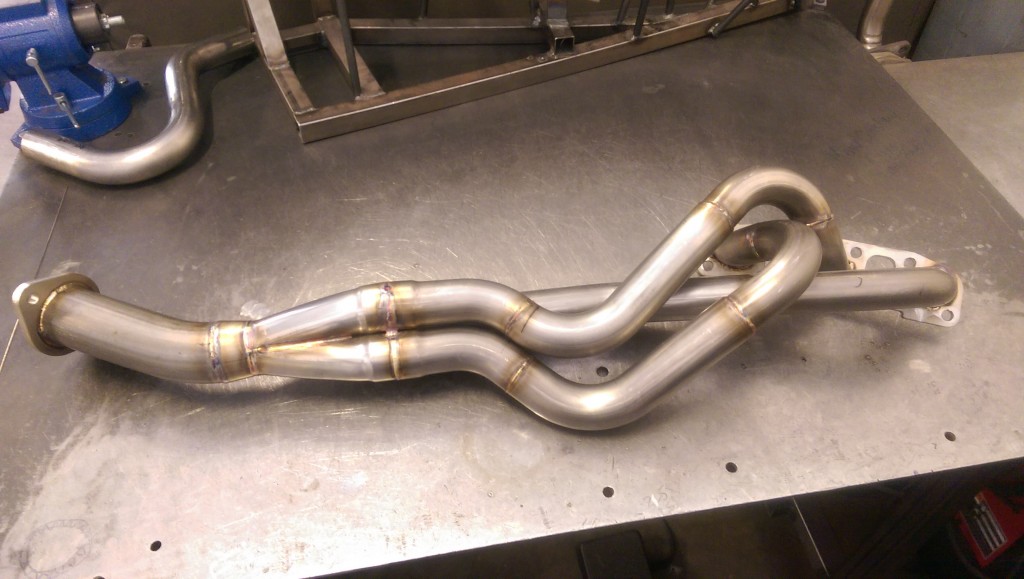 Have some other exhaust work that'll be coinciding, will cover that in a future update.